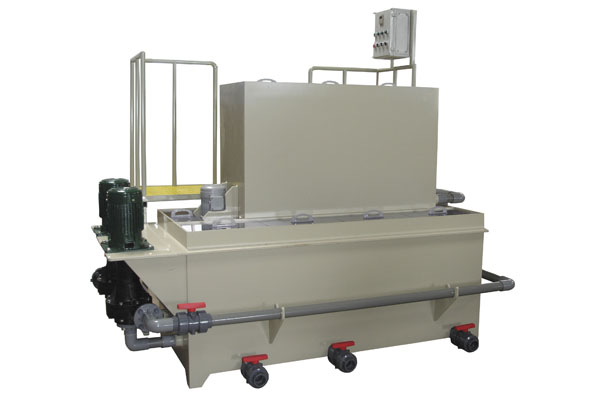 フィルター洗浄機
概要
The spraying pipe and spraying nozzles are designed for the sides of this machine used, it can be effectively cleaned the surface on filter housing for cleaning.

The principle of spraying pipe is designed for cleaning the inside of filter housing without manpower. Enable to bring the water into internal of the filter housing completely through the way of spraying water rinsing at high pressure for achieving cleaning.

This construction is able to clean 20 pieces of filter housing once for saving the labor cost.

This design is to save water and reduce the expenses.

The body of tank is made by PP material and designed for pretty shape with durable and acid-alkaline resistance for a long usage life used.

Adopting for easy operation and convenience.

The purpose of product:Apply for all types of cleaning filter housing.